The Descendants of Anlaff, who died in 905, "Father" of the Bell Family
The Information on the Bell Family, who descend from Anlaff, and who eventually become the Beere Family, came from Alan Turner in a File of Bell Family Information received in April 2014.
---
Table of Contents
---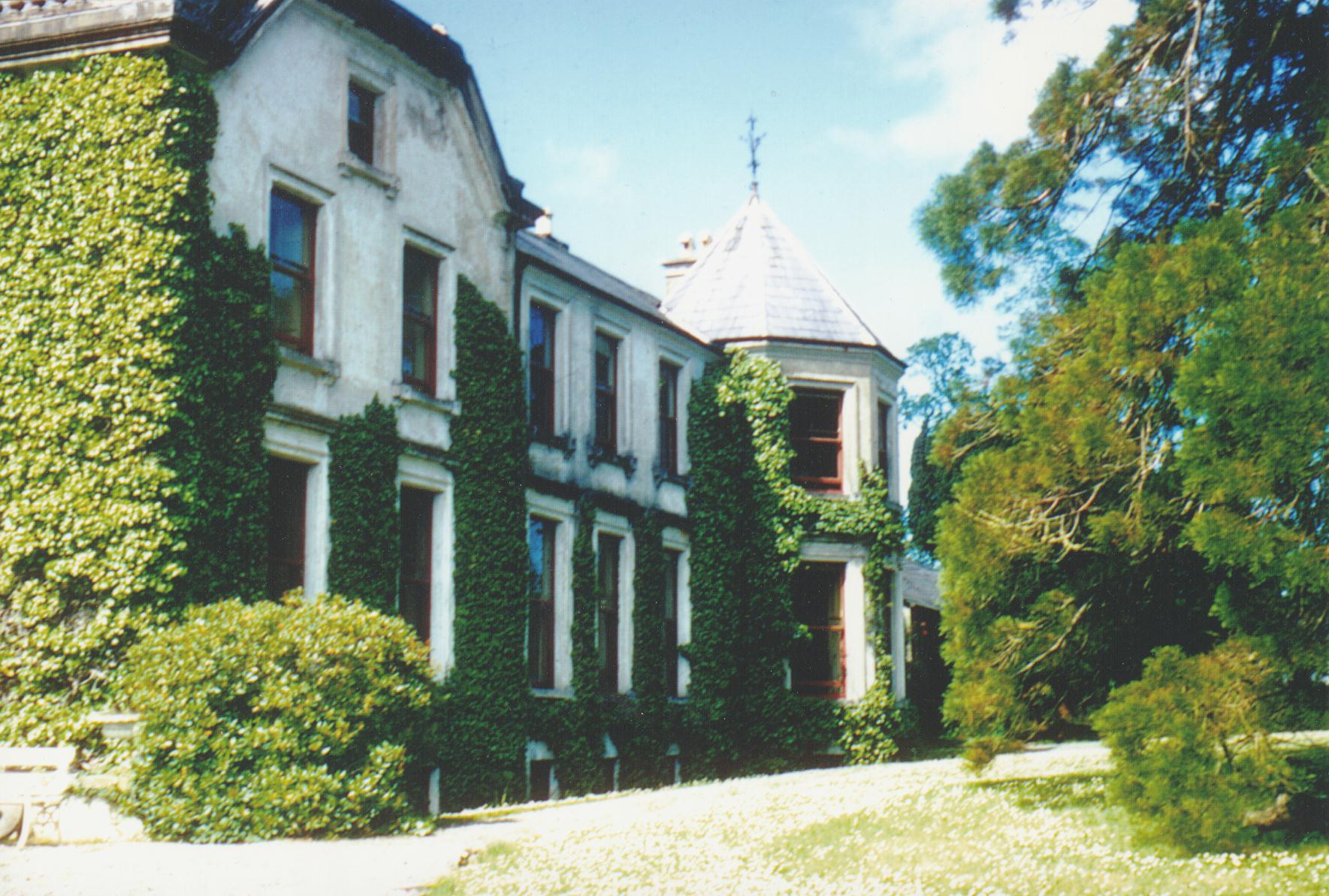 Bellvue, the Bell Family Residence on the Banks of the Banks of the River Erne a little South-East of Enniskillen. Provided by Alan Turner.
---
Contact Information
Send E-mail to howdee@netspace.net.au Return to Home Page