The Descendants of John Chesterman,
born 1759 in London, England.
The original Information was from Family Sources and my own research; but with significant additions by Harold Chesterman and Shelagh & Scott Chesterman. And, in July 2011 more Information has been added by Jane [Chesterman] Jewell and again by Harold Chesterman.
---
Table of Contents
Descendants of John CHESTERMAN
Surname List
Index of Names

To see a Map of the Birth, Marriage and Death Places for John Chesterman's Family, click here

---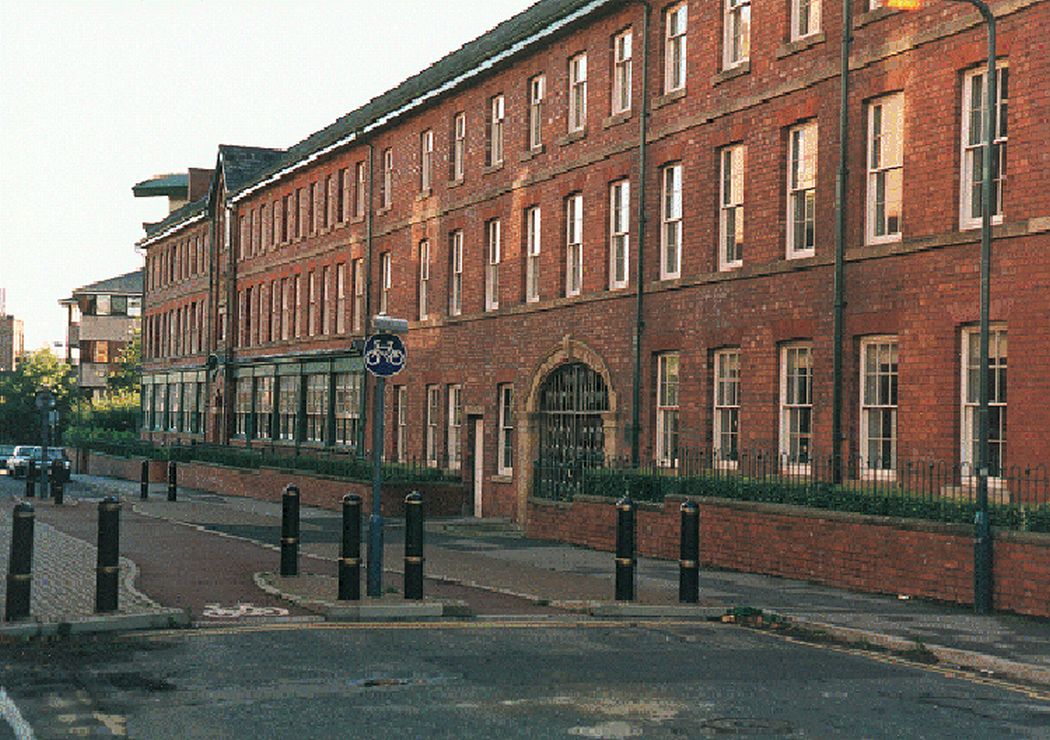 James Chesterman's Factory, Bow Works, as it is today. The Photo kindly provided by Harold Chesterman.

---
Contact Information
Send E-mail to howdee at netspace.net.au Return to Home Page