The Descendants of Ambrose Collard,
born 1630 at St Nicholas at Wade, Isle of Thanet, Kent, England.
The Information on the Collard Family was provided, primarily by Anthony Armitage Bishop, Bill Lonnen, John Edwards and recently by Susan [Brice] Jones, with the help of others along the way. It has been considerably enhanced by the addition of Information from a large File received through Anthony Bishop in about September 2008. The File was provided by Harry Lee; and in December 2008, Simon Paul Collard Franklin sent some Franklin Family Information. In 2010-11 more Research by John Edwards and Sue [Brice] Jones provides more Detail on the Family, and again in the third Quarter of 2015, Sue [Brice] Jones has added substantially to the Family, and in March 2017, following further Research by Sue [Brice] Jones, Doug Bateman and Neil Sladden, the Collard Family WebPages have been updated, and again the WebPages have been updated following a lot more Detail provided by John Edwards in 2016, and in 2019 following a lot of Information from Sue [Brice] Jones, we are again updating the Collard Family WebPages.
---
Table of Contents
---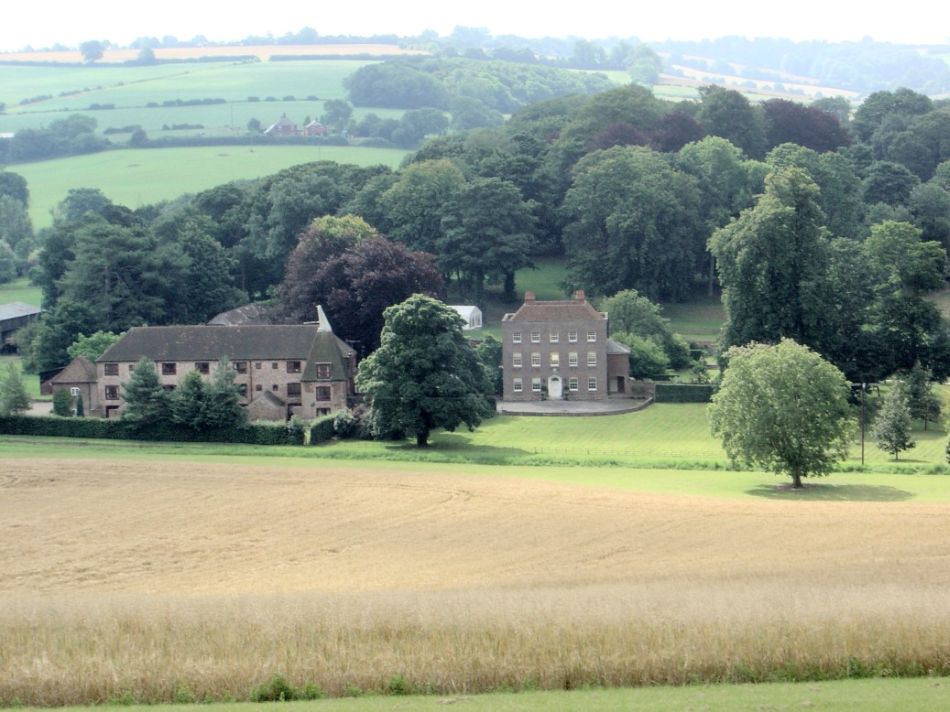 Swarling Manor, in Kent one of the more recent Collard Farms. The Photo was taken by Bill Lonnen in the Summer of 2005.
---
Contact Information
Send E-mail to howdee at netspace.net.au Return to Home Page