The Descendants of Robertus de Den, born about 1042,
from Kent and Normandie.
The Denne Family Information was originally provided by Anthony Bishop, from Cornwall; but greatly enlarged by Janet Denne, from Killara in Sydney, Australia; and with help from Susan [Brice] Jones amongst others. in September 2008, Harry Lee has sent a large File of Informaion that adds considerably to the Denne Family; and about the same time Anthony Bishop sent his Denne Tree that adds a further 200 odd Denne Family Members. In July 2010 a serious review of the earlier [24] Generations was conducted to try to eliminate any Problems, and in 2016 as a result of Research by Doug Bateman, Sue [Brice] Jones, Jane Elizabeth Marshall and Neil Sladden much has been added to the Kent Families touching on the Denne Family.
---
Table of Contents
---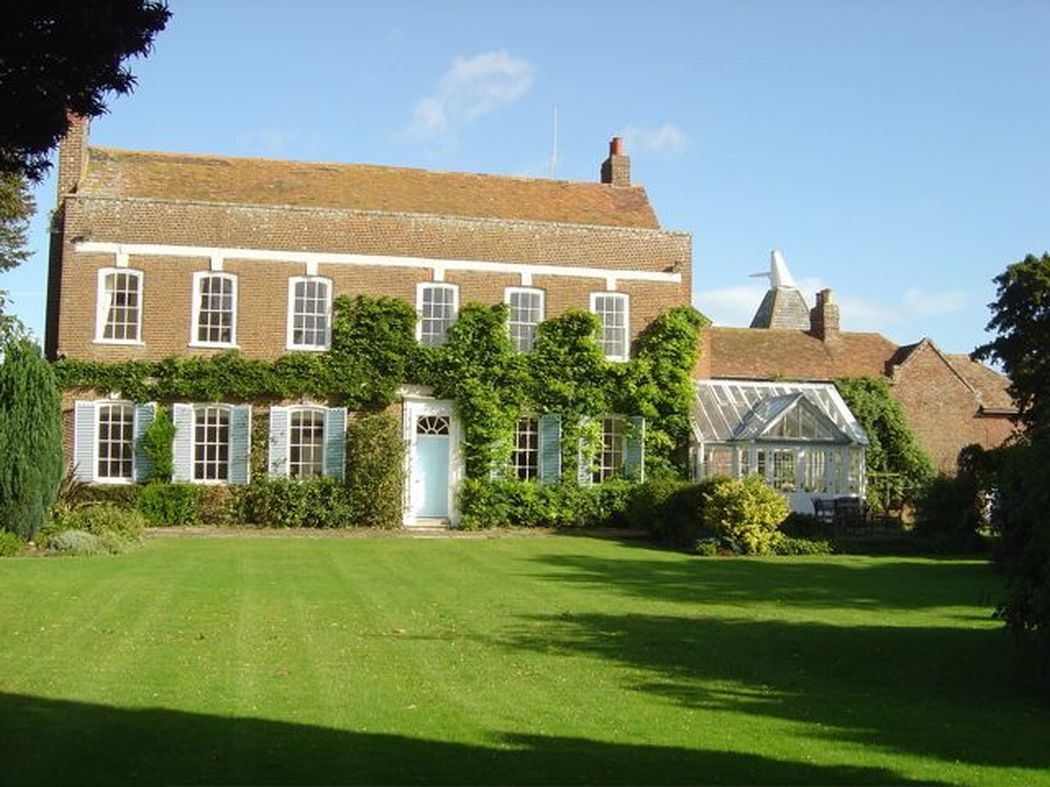 Chislet Court [taken 2004 by David Denne] the Denne Family Home since about 1680.
---
Contact Information
Send E-mail to howdee at netspace.net.au Return to Home Page