The Descendants of Thomas Frank, circa 1690, from Gedney in Lincolnshire,
whose Gt-Grand-Daughter married John Smith in 1793.
Other than from Family Knowledge and some Research done by myself some Years ago, much of the Information in these Pages
was provided by my Cousin, Elizabeth [Betty] Spender; and later by others, including Ron Granger, Michael Walton,
Paul Morrison and Rogers Covey-Crump.
---
Table of Contents
Descendants of Thomas FRANK
Surname List
Index of Names

A Map of the Frank & Smith Family Places of Interest may be seen by clicking here

---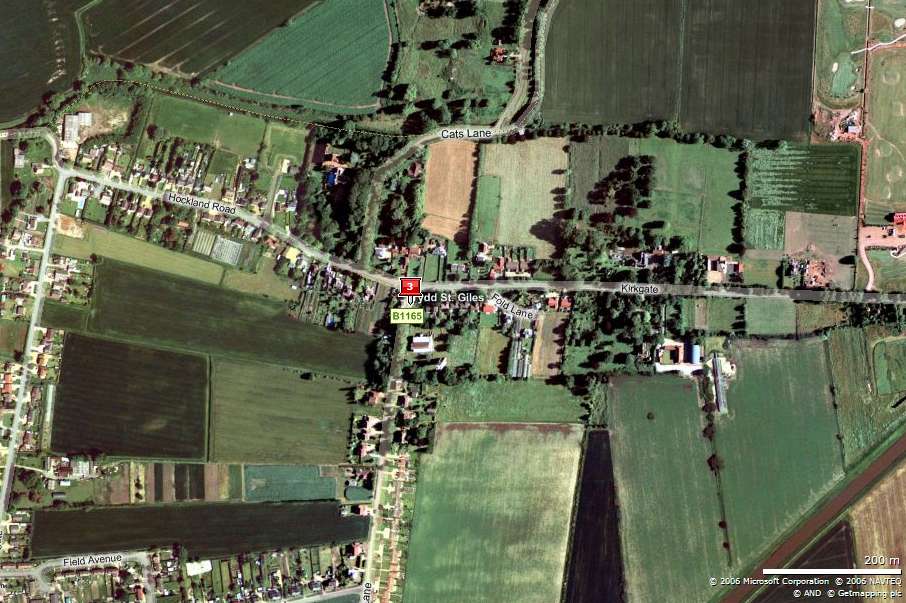 Tydd St. Giles, Birthplace of my earliest Ancestor, John Smith. John built a Home in Tydd St Giles wherein he also had a Chapel.
He was a Baptist Preacher.
---
Contact Information
Send E-mail to howdee at netspace.net.au Return to Home Page