The Ancestors and Descendants of Robert I
de NORMANDIE "The Magnificent"
born about 1003 in Normandie, France.
The Information on Duke Robert was provided by Tim Wallace, with more added by Helen [Pryor] Lewers in November 2010; and with some additions from Wikipedia, taking the Family back to Rollo.
---
Table of Contents
Descendants of Robert I DE NORMANDIE, "The Magnificent"
Surname List
Index of Names

To see a Map of the Birth, Marriage and Death Places for Duke Robert's Family, click here.

---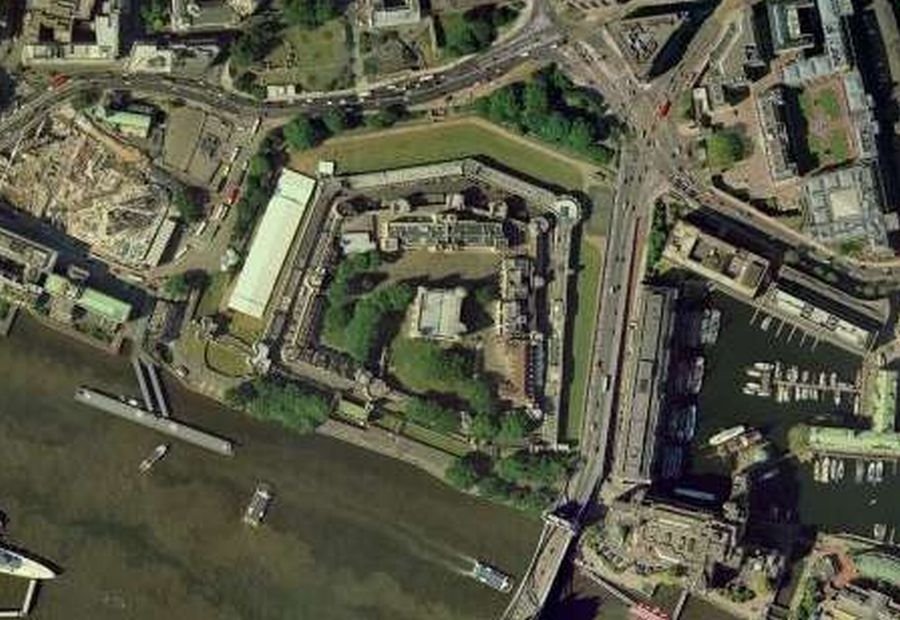 The Tower of London, Duke William's White Tower in the centre, as it is today.
---
Contact Information
Send E-mail to howdee at netspace.net.au Return to Home Page