The Descendants of Thomas Stanger, circa 1610,
from Harringworth in Northamptonshire, England.
Some of the Information on these Stanger Pages is from my original research, helped by Geoffrey Stanger from London. Later most was provided by Ken Stanger in Queensland, Joan Mary [Stanger] Gilmour in Victoria, Australia. More recently a large amount of Information was received from Chloris Mary [Dees] Peck originally from South Africa. In January 2008 more came from Lisa Nap, who lives in the Netherlands and in April 2008 a large File relating to the Stanger Family in Kent was provided by Mark Ward. In October 2010 we have contact with more Stangers, originally from Rhodesia [Zimbabwe]. Now, in July 2011, as a result of more Research by Lisa Nap, we enlarge the Thomas Stanger Family once more, adding a further 50 odd Individuals. Again, following a lot of Research by Joyce [Pickering] Trousdale and Ken Stanger over the Months, july to September, 2012, the Thomas Stanger Family has been expanded by a further 16 Individuals.
---
Table of Contents
---
Below is a Photo of an old hand drawn Stanger Tree which was lent by Joan Mary [Stanger] Gilmour.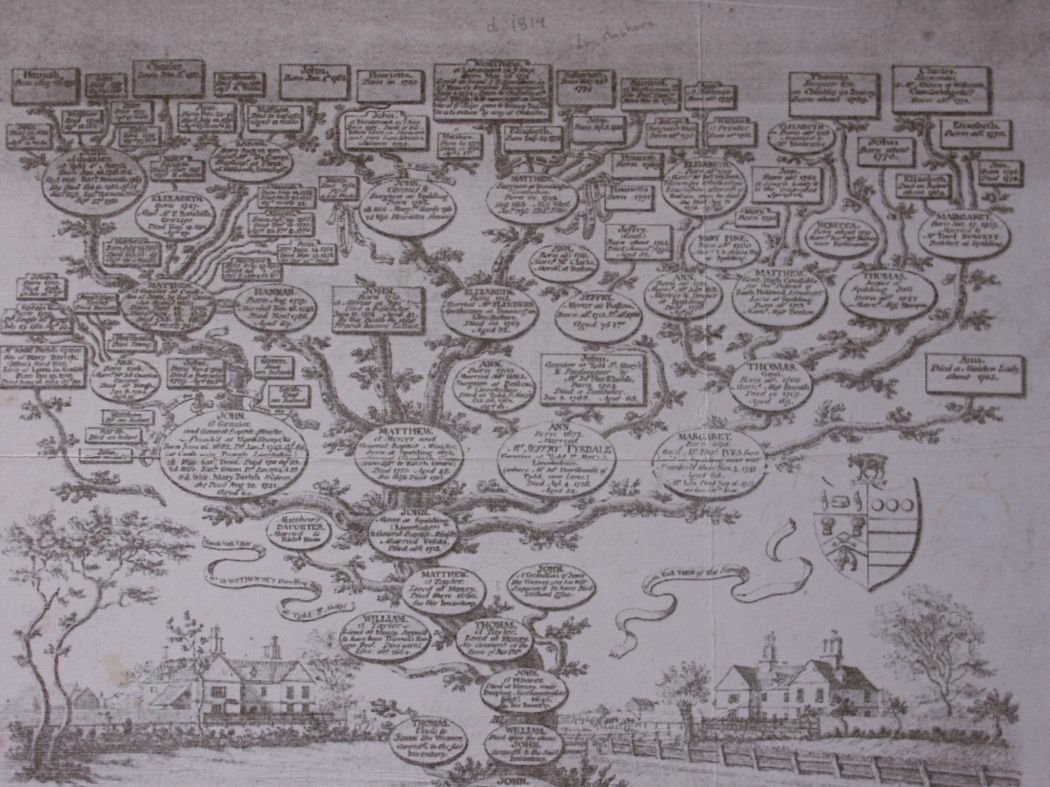 ---
Contact Information
Send E-mail to howdee at netspace.net.au Return to Home Page

This Web Site was CreatedSeptember the 26th, 2012 with Legacy 7.5 from Millennia