The Frank Family, circa 1510,
probably from Eaton Socon, Bedfordshire, England.
Other than from Family Knowledge and some Research done by myself some Years ago, much of the Information in these Pages was provided by Nicholas Royal.
---
Table of Contents
Descendants of FRANK
Surname List
Index of Names

A Map of the Frank & Smith Family Places of Interest may be seen by clicking here

NOTE: This Frank Family is also connected to my Ulph and Smith Families
as a result of the marriage of Alice Frank to Edward Bernard Ulph.
---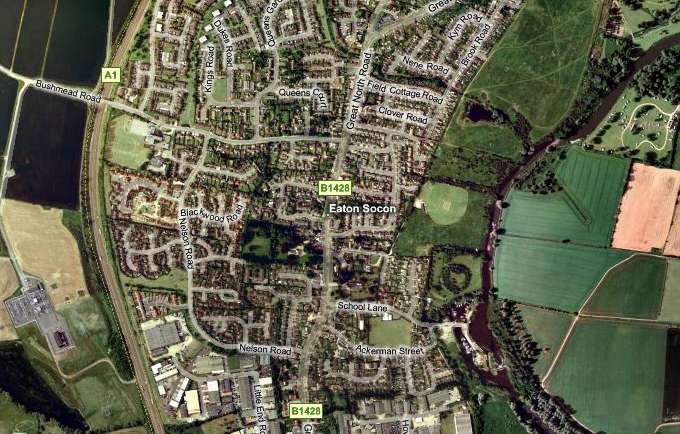 Eaton Socon, Bedfordshire, where we believe this branch of the Frank Family originated.
---
Contact Information
Send E-mail to howdee at netspace.net.au Return to Home Page