The Descendants of William Ulfe, circa 1500,
from around the Swanton Abbott Area of Norfolk.
Initial information on the Ulph Family came from my own Family Sources. However, Colin Ulph, in Brighton, Sussex has conducted a One Name Study of Ulph and associated Families for many Years; and was the Source of most of the Ulph Family Information. In June 2011 Colin and Ant' Bishop have added a few more Names. In February 2012, Elaine Ulph from Norfolk has taken the Family "back" [probably] another Six Generations to about 1500.
---
Table of Contents
Descendants of William Ulfe
Surname List
Index of Names

To see Maps of Places of Interest for the Ulph Family in England and the Northern Hemisphere, click here
or for Australia & New Zealand & the Southern Hemisphere, click here
or,

---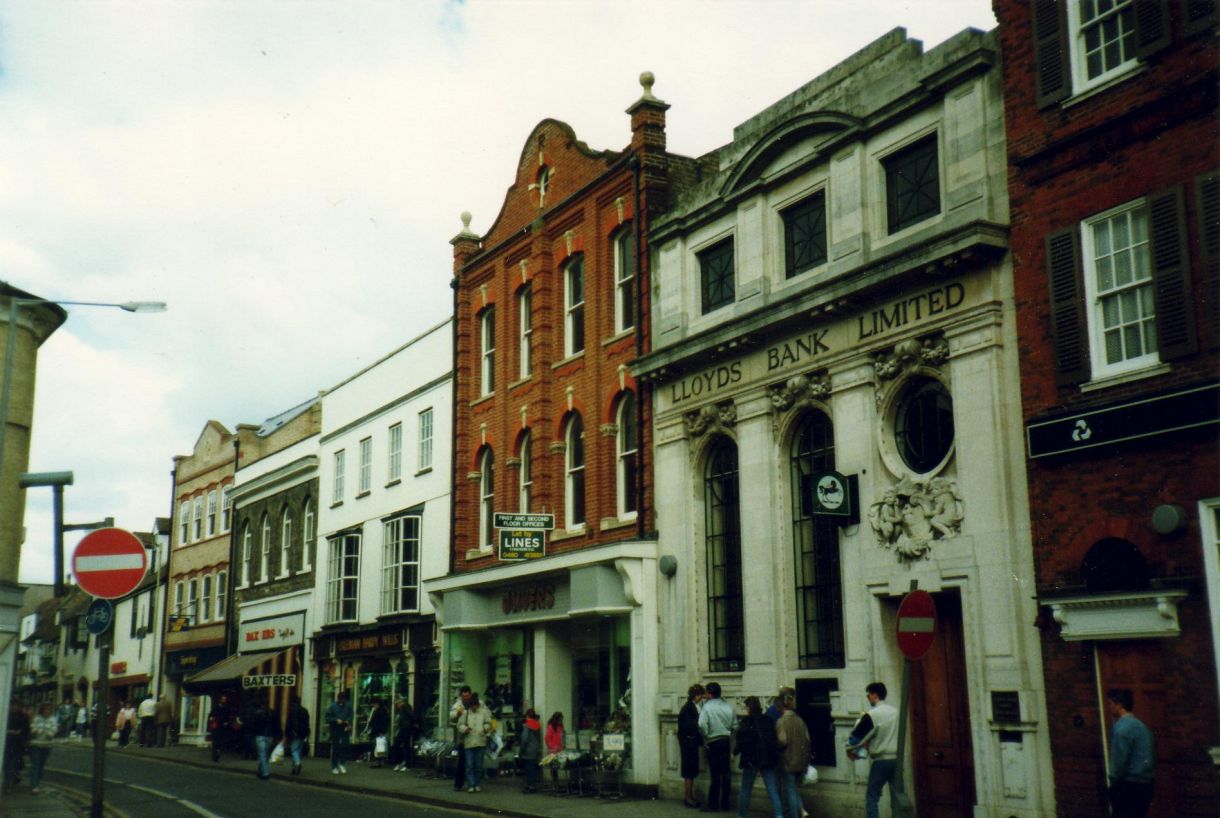 Crown Street, St.Ives. The Red Building in the centre is where John Birt Ulph had his Hardware and Explosives Business.
---
Contact Information
Send E-mail to howdee at netspace.net.au Return to Home Page